Multi-access Edge Computing, also known as Mobile Edge Computing (MEC), is a network architecture that enables the deployment of computing capabilities and IT service environments at the edge of the network. This approach aims to reduce latency, improve network efficiency and service delivery, and enhance the overall user experience. MEC provides on-demand and real-time access to IT services and resources, making it an ideal solution for low-latency and high-bandwidth applications such as AR/VR, IoT, and real-time analytics. MEC enables the deployment of services and applications closer to the end-users, reducing the dependence on centralized data centers, and providing a more efficient and cost-effective solution.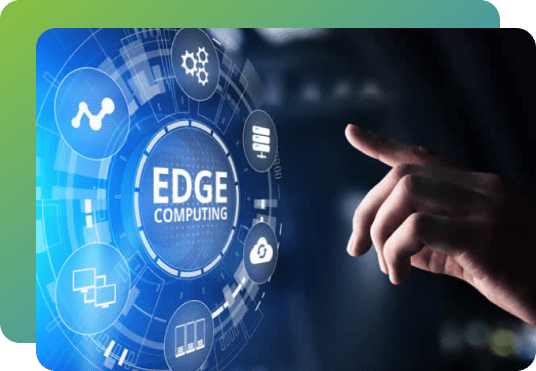 Data and video analytics
Telco NFV Edge Infrastructure
Internet-of-Things (IoT) & Analytics
Augmented Reality
Local hosting of content, such as videos

System Integration / Solution Engineering
Integration MEC solutions with third party application
Bridge the gaps in telecom networks and provide integrated systems view and control across the fragmented ecosystem
Application integration with industry-standard APIs, Big Data/AI/ML, automation, orchestration and network engineering.
Know More
Apply
At PalC Networks, we specialize in solving difficult and Complex software problems across a variety of domains, including Routing/Switching software, SDN, Security and Cloud Native solutions. Our headquarter is located in the technology hub of Bangalore, development centre in Chennai and we also have sales offices in the USA and Asia-Pacific region.