Please choose one of the channels below and complete the form with your contact information and any questions you may have. This will allow us to assist you in the most efficient and effective manner possible. One of our experts will be in touch with you shortly.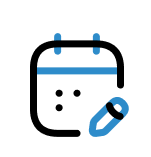 Technical Support
Please use this to report any technical issues or technical assistance.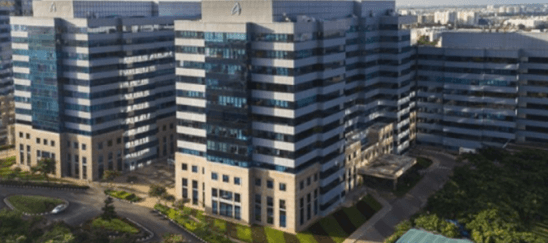 Bangalore:
PalC Networks Pvt Ltd.
Unit 8, 5th Floor,
Navigator Building, International Tech Park Bangalore,
Whitefield Main road, Whitefield,
Promotion Industrial Area,
Bangalore, Karnataka – 560066
Phone no : 080-40905088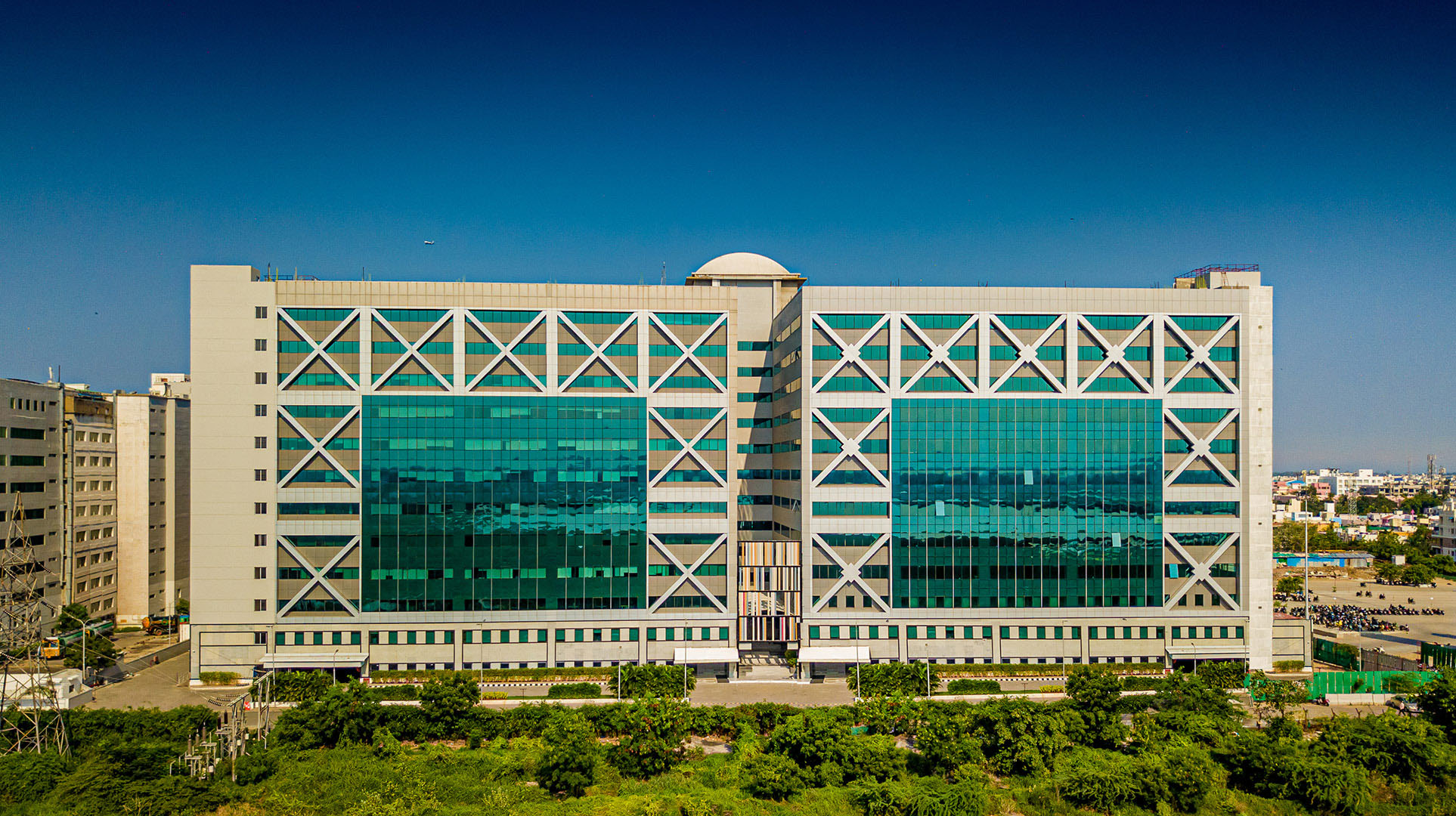 Chennai:
PalC Networks Pvt Ltd.
MODULE 5, 2nd Floor , North Block , Phase II,
IG3 INFRA LTD IT SEZ, Chennai One, Pallavaram-Thoraipakkam 200 Ft Rd Thoraipakkam,
Chennai, Tamil Nadu-600097
Phone no : 044-47764670
San Jose:
PalC Networks Pvt Ltd.
2033 Gateway Place
Ste 500
San Jose,
CA – 95110, USA