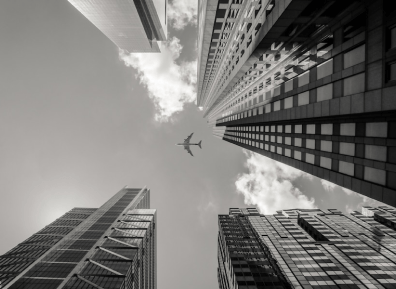 Our Values
Any idea can become the next "BIG" thing. We always have a motto "Dream up &10x it!"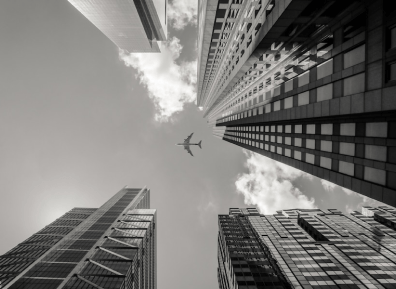 Our Values
Act as your authentic selves and work together to get the best out of each of us. So, come as you are – bring your diverse perspectives, cultures and background to the table and see the ideas fly.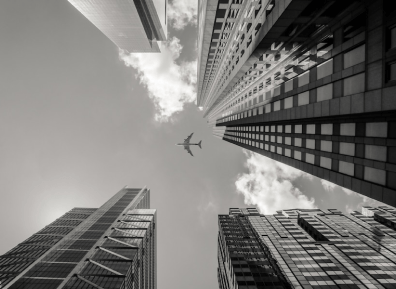 Our Values
The world is moving incredibly fast, it behooves to be top on of our toes – take risks, fail fast, learn from our mistakes and iterate constantly.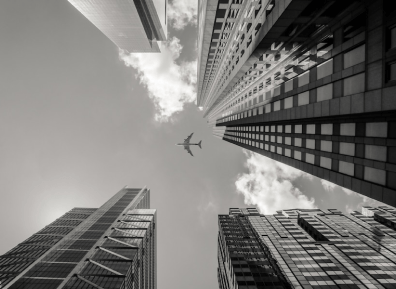 Our Values
Customers are at the center of everything we offer. First step: Understand the customer's needs inside out. Second step: Blow their minds by delivering an experience they wouldn't have expected.
Our Vision
At PalC Networks, we are a company driven by purpose and the belief that by harnessing the power of talent and technology, we can simplify complex concepts and create products that are both engaging and user-friendly. Quality and customer satisfaction are integral parts of our company culture, and we strive to ensure that these values are reflected in all aspects of our work.
Our Mission
At PalC Networks, we are dedicated to providing cutting-edge, custom-made solutions in the fields of Networking, Security, Cloud Computing, Data Analytics. Our unique value proposition to our customers is our ability to leverage expertise across different technologies and domains to deliver cost-effective and intelligent solutions that anticipate and address the challenges of tomorrow.